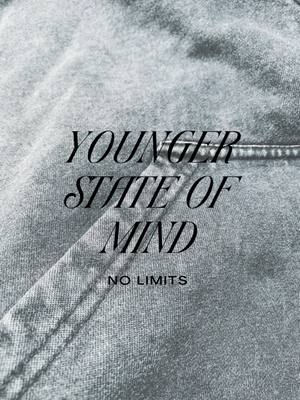 While we rebrand, let us create for you
Creating Custom Staple Pieces Since 2015...
YSM started off with custom pieces and has always been a staple around here. While we expand and revamp our brand, we still want to allow our customers the ability to utilize us for their custom dreams. Whether you have a special birthday to celebrate, aesthetically appealing business tshirts, or would like some of the customs you've grown to love over the years- ie. Pablo Custom Name Denim Jackets, Nike/Supreme custom name tees... ALL THE THINGS! 
I have attached the link below for our inquiry form. I will respond within 24 hours.
Can't wait to create for you!